A chat app built for
team collaboration
For communication that's ongoing, trackable, and engaging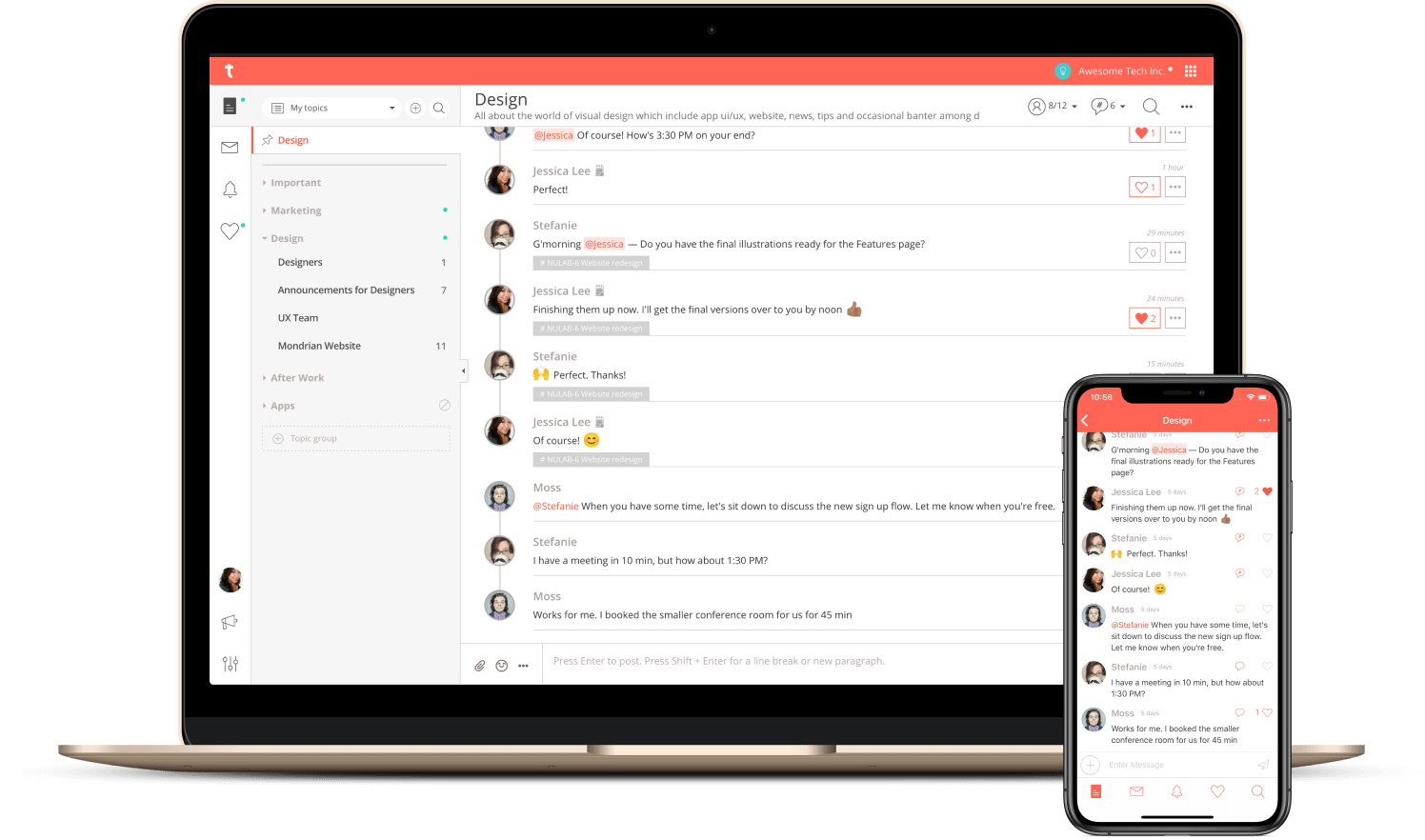 Get feedback faster
Communication shouldn't stop when the meeting ends.
With organized chat Topics, your team can host open-ended conversations that drive projects forward.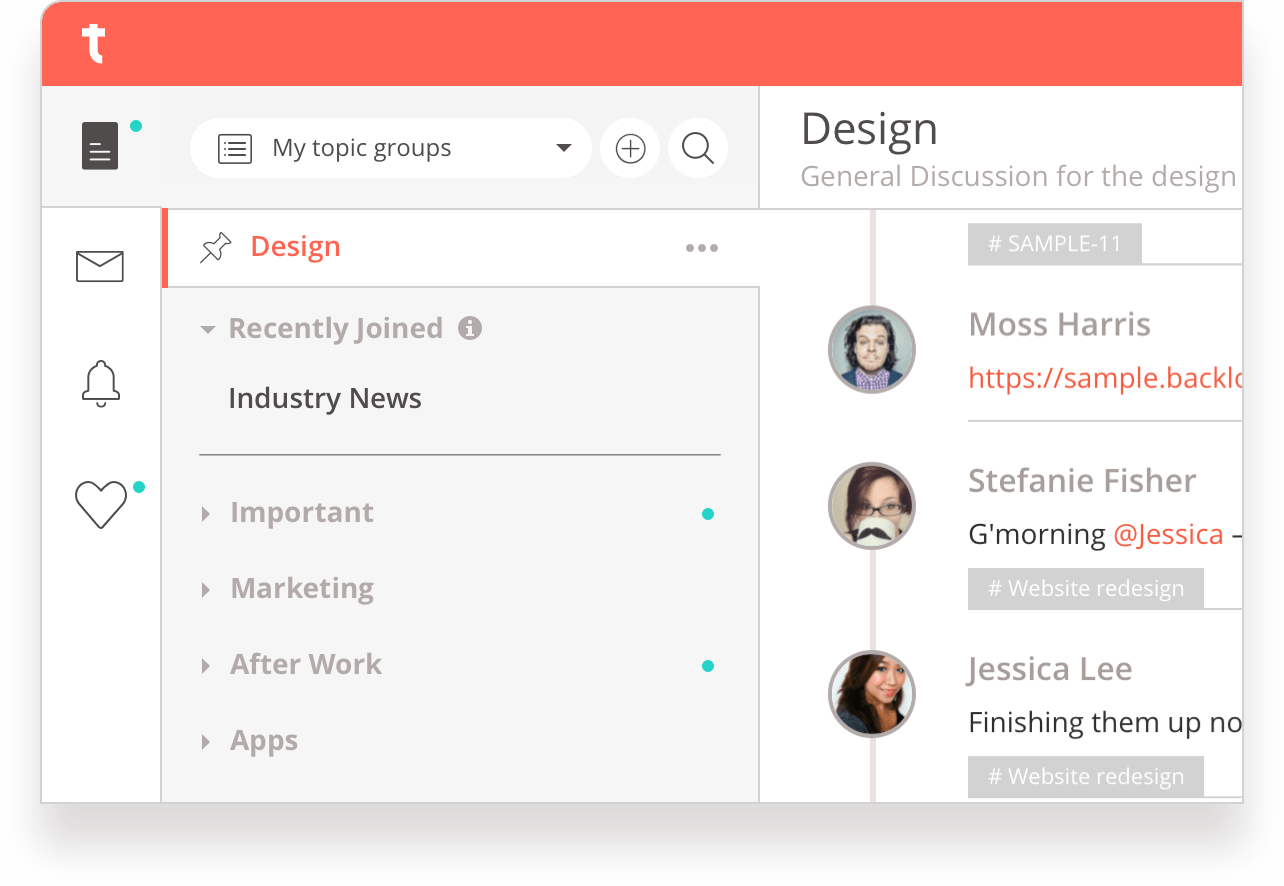 Retrieve information easily
Nothing kills productivity like having to ask for everything twice.
With a living repository of questions, requests, and feedback at your fingertips, you can find the information you need with a simple search.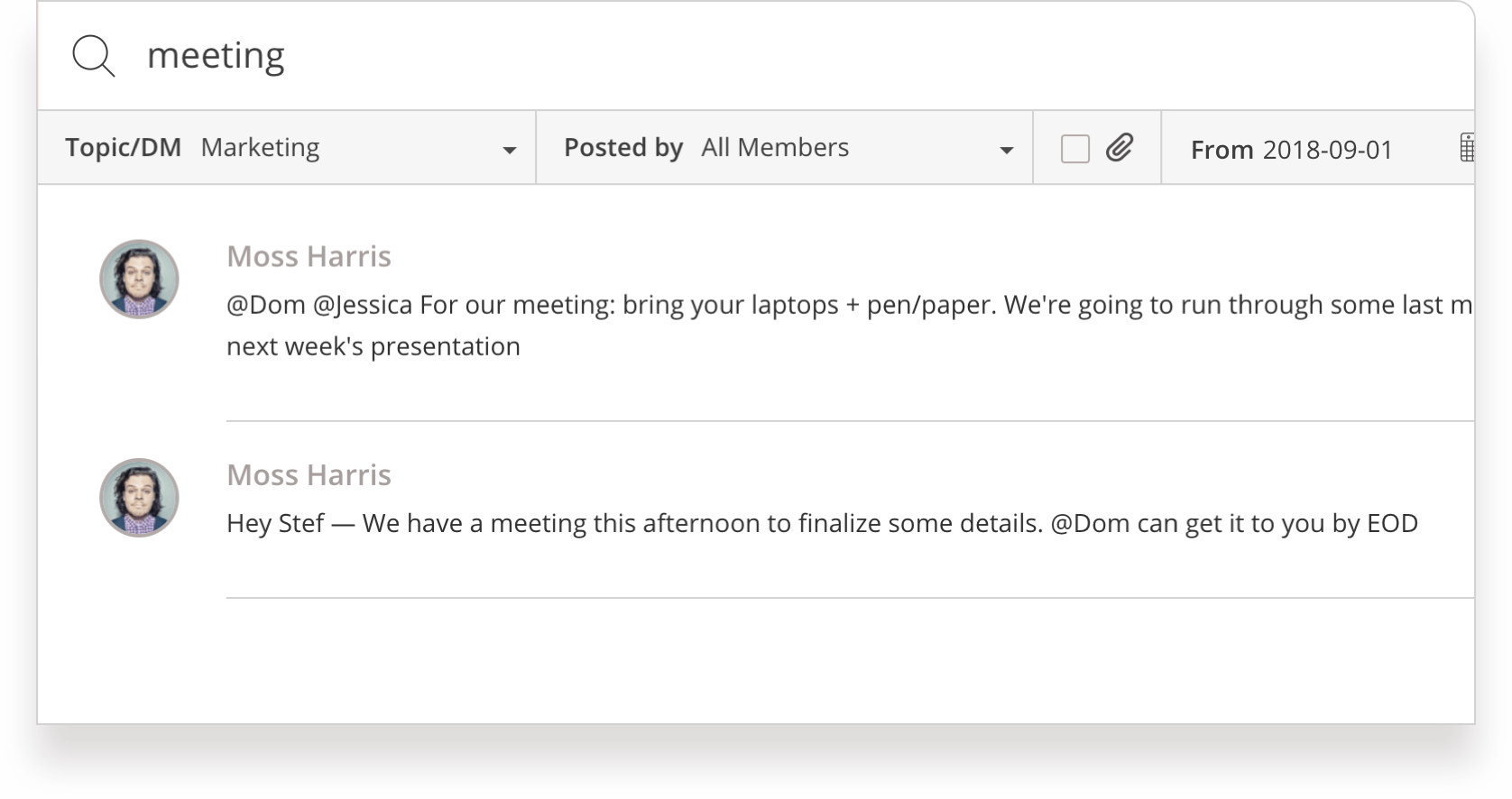 Create team unity
Team cohesion is about more than aligned goals.
To inspire engagement, you need an app that's user-friendly, actionable, and fun with features like mentioning, Likes, third-party cards, and more.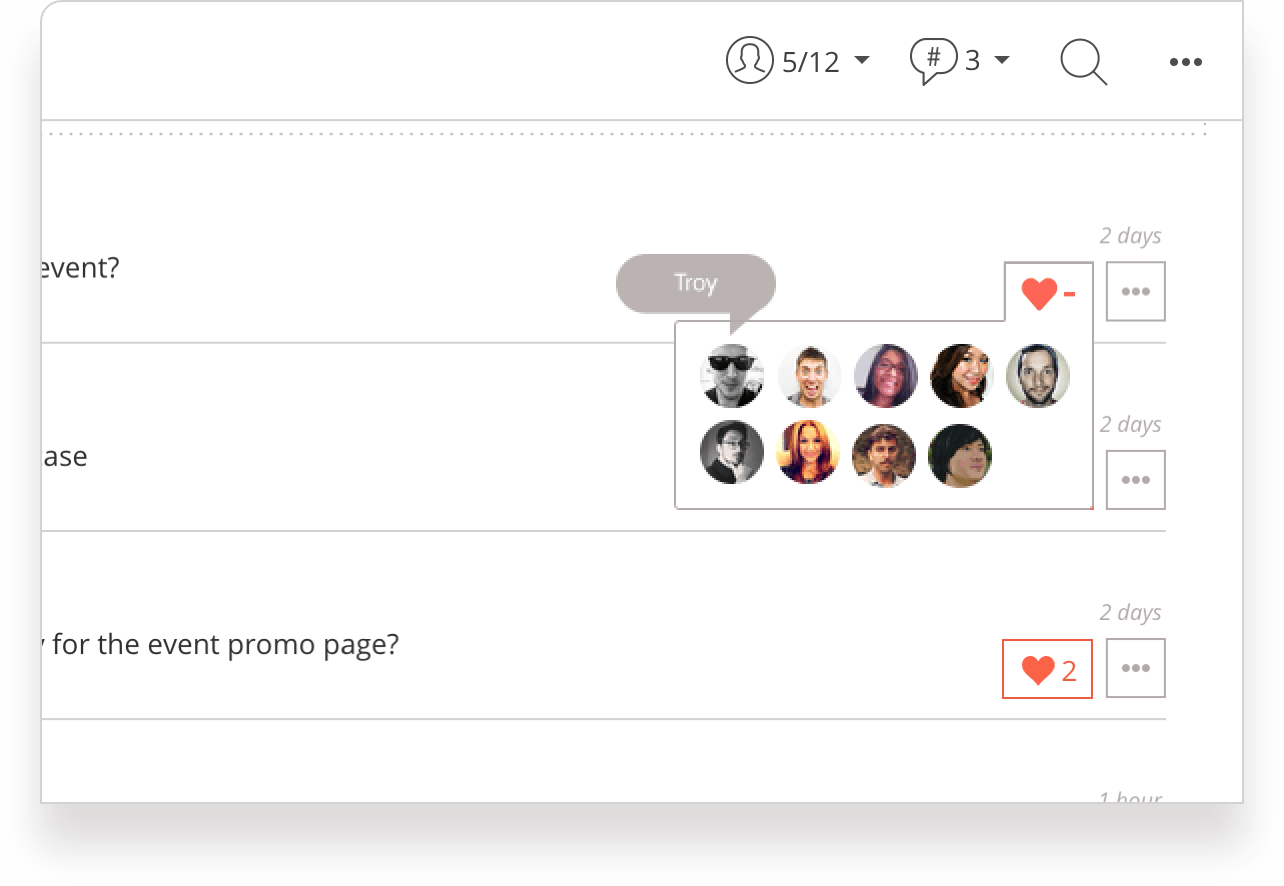 Do more than talk
A simple, yet savvy feature set for every conversation.

Topics for teams, projects, and subjects
Create focused chat Topics that guide the conversation.
Topic groups, threaded messages and tagged #Talks help keep things organized.

Search functions to retrieve information
Search messages by keyword, sender, or date. Search within Topics or Direct Messages. And explore messages with attachments to find exactly what you're looking for.

Social elements that keep teams engaged
Like messages using the heart button, track Likes you've received with Likes Activity, and discover popular messages from your team. Keep it fun with emojis and GIFs using GIPHY supported URLs.

Notifications for what matters most
Customize your notifications, so you only hear about the messages that are important to you. Decide when you don't want to be contacted with our Do Not Disturb feature.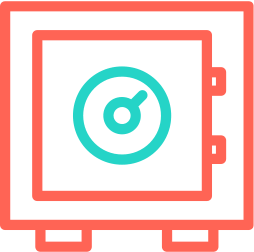 Secure team access
Administrators can manage and set team access privileges. Our two-step login authentication further secures access.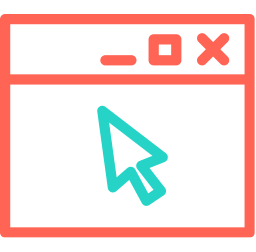 Drag n' Drop file sharing
Simply drag and drop files (PNG/JPEG/GIF/DOC/PDF) into your message to share it with your team.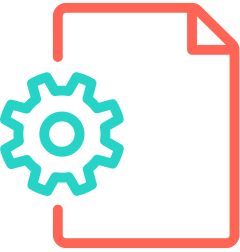 Open API & Webhooks
Our open API and Webhooks are great for developers who want to create bots, make custom tools, and access your team's Typetalk data.
A simple solution for engaged communication
No credit card required. Free for 30 days.
Free
For small teams just getting started
Up to 10 users
$0/mo
Free for teams of up to 10 users
Standard
For growing teams ready to level up
$20/mo
Get 2 months FREE with annual subscription
Plus, integration with all Nulab apps
With a Nulab Account, you can sign on to any of Nulab's collaborative apps with a single username and password. Plus, you can manage your users, security, and billing for each app all in one place.
A project-management app for developers and their teams.
Cloud-based diagrams,
the easy way.
A chat app built for team collaboration
Nulab Account
What other companies are saying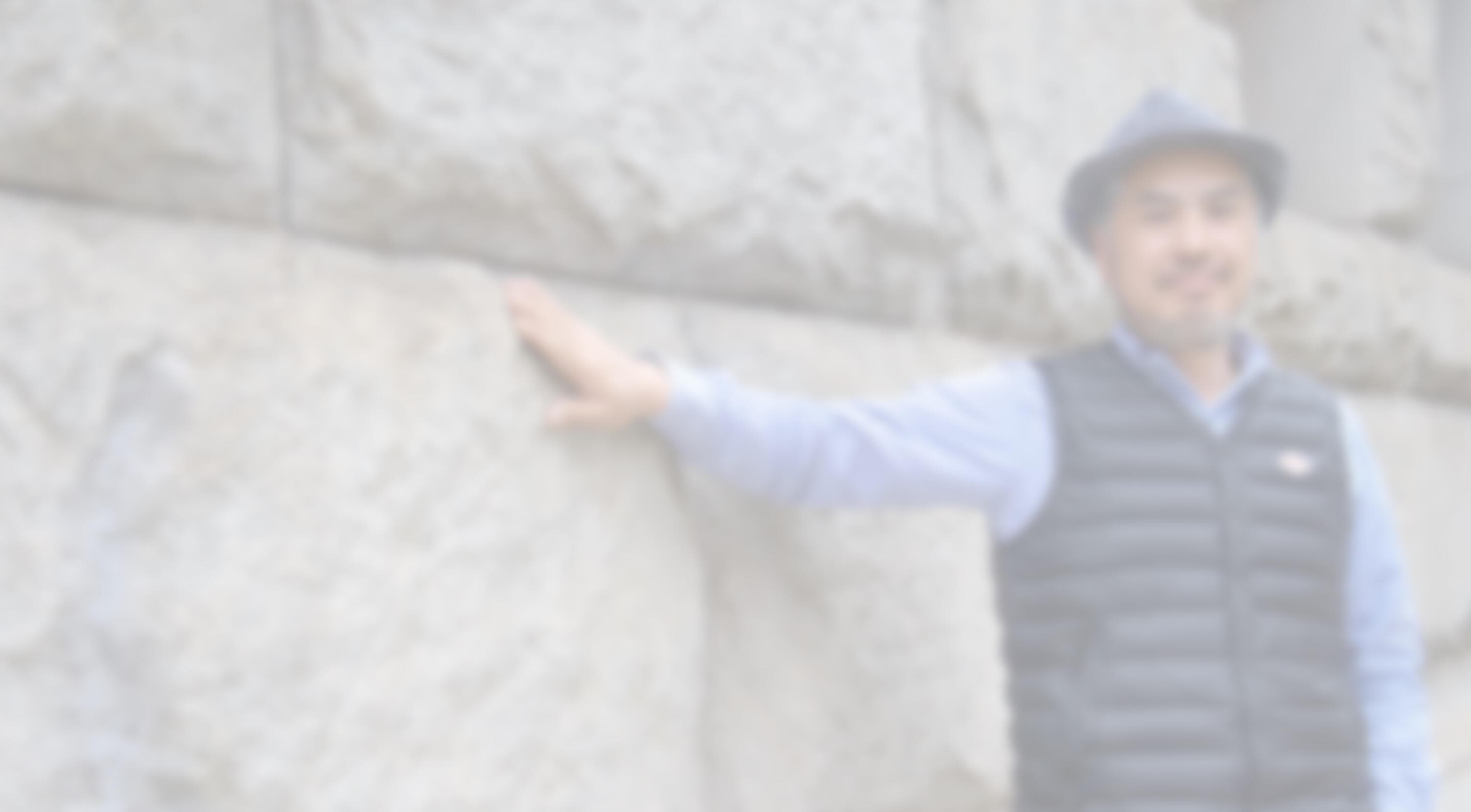 Rather than regarding Typetalk as a single communication tool, I consider it integral to services like Backlog and Cacoo. By combining it with other tools, the range of uses expands, and we can customize it according to how we work.
Hiromichi Koga, CEO
A great chat app at a convenient price
Easy to learn, simple to onboard, and totally secure.